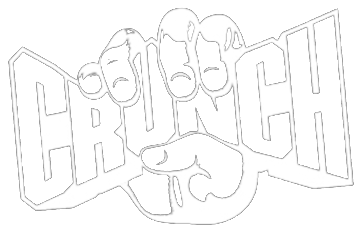 Crunch Fitness is opening this summer
---
Enter to win a 1 year FREE
Peak Results Membership & Lock in your Founders Rate!
Get in early and be the first to know when memberships go on sale! By signing up below, you'll have the opportunity to secure your spot as a Founding Member.
FIRST 500 TO JOIN
PAY $1 DOWN AND 1ST MONTH FREE!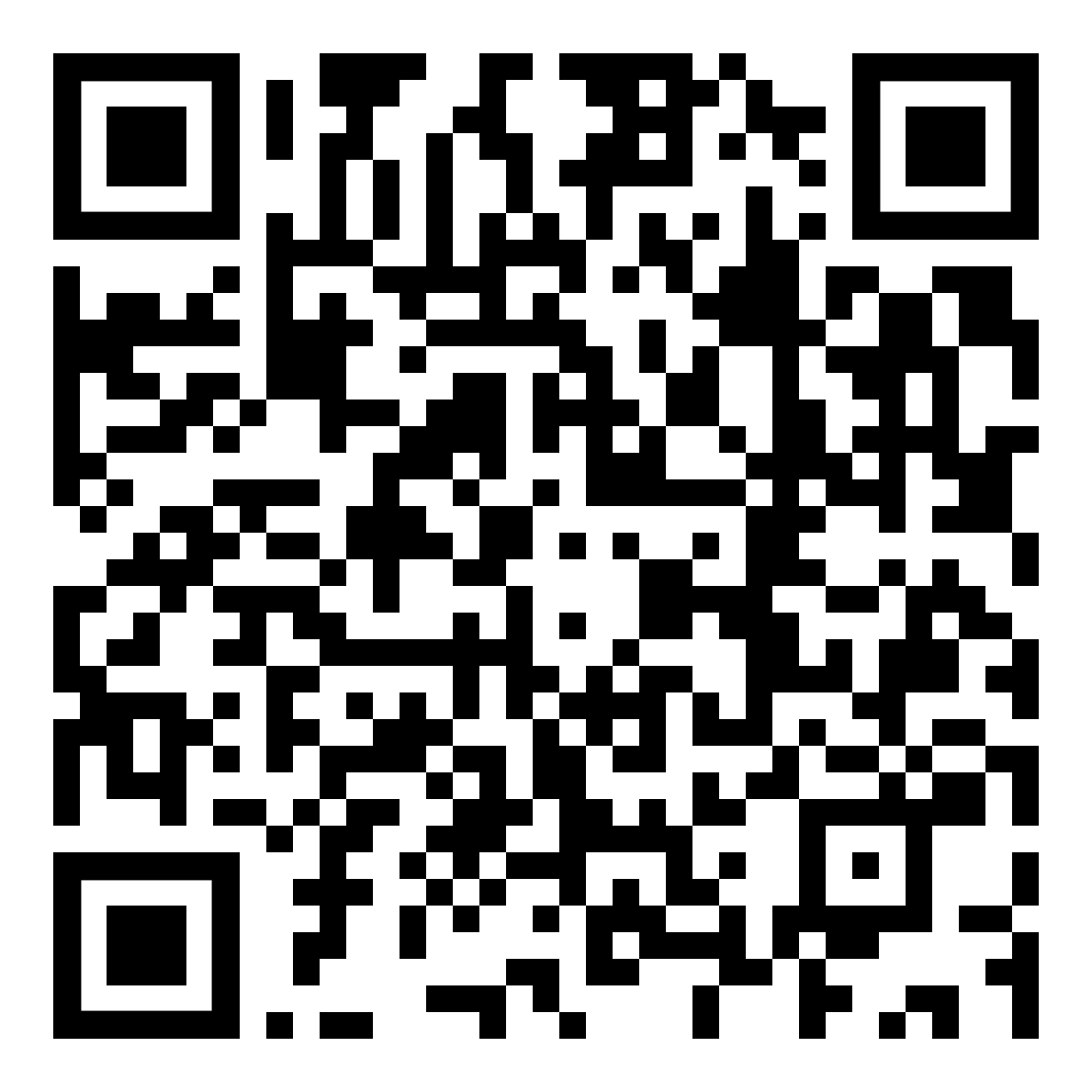 SCAN ME TO WIN!
Memberships starting at $9.99/mo and open 24 hours.