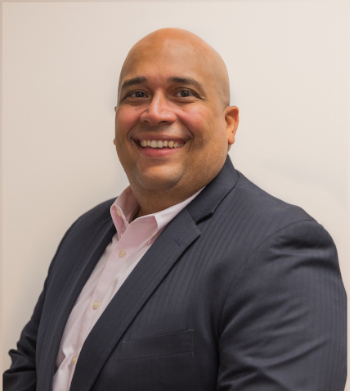 ALEXANDER REYES, MBA
Director of Human Resources
About ALEXANDER REYES, MBA
Alex's more than 15 years of Human Resource experience has introduced him to various industries including finance, retail, hospitality, and of course, fitness. Alex's theory is that regardless of industry, company, or position, people are people; and the common need for respect and opportunity transcend all else.
Alex's approach to Human Resources focuses on the "Why" of it all. By teaching to drive commitment rather than compliance, Alex partners with all leaders and team members across the organization to ensure a culture of fairness and consistency. Having been given many opportunities in his career, Alex takes pride in developing and implementing programs that provide growth and advancement opportunities for his team.
Alex received his Bachelor of Arts in Marketing and Management from Florida Atlantic University and his Master of Business Administration in Human Resource Management from Nova Southeastern University.