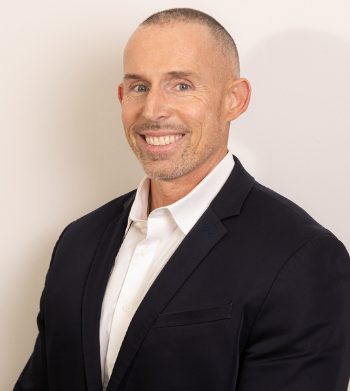 JOHN AMATO
Regional Director of Operations - East
About JOHN AMATO
John's professional fitness career started in Chicago in 2001 after completing his BS in Business Management at Northern Illinois University. John brings over two decades of fitness industry experience, passion and dedication. His years of experience in fitness, sales and operations is grounded in helping members achieve and maintain a healthy lifestyle.
John has held roles ranging from General Manager to Regional Fitness Director with extensive experience in the multi-unit capacity. His track record of success included overseeing 90+ clubs across Southern California, Las Vegas, and Hawaii. He oversaw the development, service level and revenue growth of a $40 million-dollar annual fitness business. As a District Manager he was responsible for successfully scaling operational excellence, growing existing store revenue and delivering a great member experience.
John's multi-unit experience over the years has been grounded in leading teams to success through leadership development, building a culture of engagement and creating an incredible member experience. John is a proven fitness industry leader that lives and breathes our Fitness Ventures Core Values and has a personal passion for helping members and team members unlock their potential, in and out of the gym.