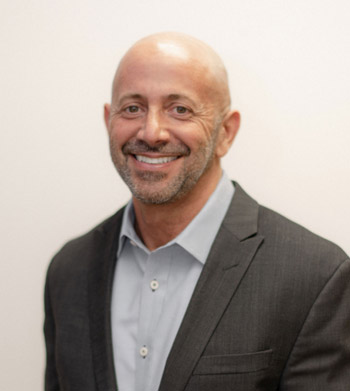 BRIAN HIBBARD, CPA
President and Chief Executive Officer
About BRIAN HIBBARD, CPA
Brian Hibbard currently serves as the Chief Executive Officer for Fitness Ventures LLC, which owns and operates Crunch Fitness locations across the U.S. Prior to founding Fitness Ventures, Mr. Hibbard had served as President and Founder of South Beach Tanning Company (SBTC), overseeing the development of the original prototype location to the operation of a multi-million dollar company with approximately 50 locations in 9 different states.
Mr. Hibbard has a background as a Certified Public Accountant working for the largest firm in Central Florida. He has served as a tax consultant to large expanding companies, specializing in utilization of Section 179 and bonus depreciation deductions.
A son of a family fitness enthusiast, and a fitness enthusiast himself, Mr. Hibbard has found a unique opportunity to develop the CRUNCH Fitness brand through his passion for the industry. Hibbard serves on the CRUNCH Franchise Marketing Committee advising on the use, allocation, and deployment of the National Marketing and Advertising Fund. He also serves on the Crunch Franchise Advisory committee.