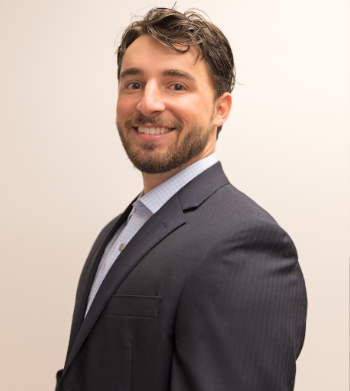 CALVIN ARMATAS
Senior Director of New Clubs
About CALVIN ARMATAS
Calvin Armatas is originally from Tampa, FL. He graduated from Stetson University with a B.A in Business Administration in 2016. Calvin did an internship with the Kansas City Royals Ballpark Operations Division and with the Stetson University Football Team as part of their Football Operations. He has also spent time with South Beach Tanning Company -- training on tanning operations.
Calvin was the first staff person hired by Fitness Ventures LLC and helped open the Athens, Georgia location. Calvin was soon promoted to General Sales Manager and just recently has been named Director of New Club Openings. Calvin is first on the ground and responsible for the hiring of all pre-sale training of sales staff (Street Teams) and devises the outreach program to drive awareness prior to the Pre-Sale Center opening.
Calvin also provides ongoing training and support of the membership services desk at our open locations.