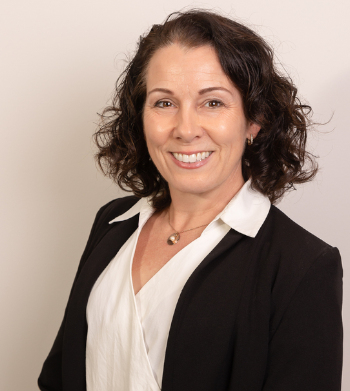 CRISTAL BARNES
Director of Group Fitness
About CRISTAL BARNES
Cristal Barnes began her career in the fitness industry as a group instructor while studying Education at the University of Kansas. Her career path took her from managing a women's only facility to Corporate Sales Management at 24 Hour Fitness, followed by 8 years managing clubs near her home after the birth of her daughter. When Fitness Ventures finally came to Kansas, Cristal was the first employee hired.

Cristal's dedication to the CRUNCH business model and a desire to affect positive change made her stand out in the CRUNCH franchise system. She was one of 10 franchise coordinators hand picked by Senior Vice President of Group Fitness Jennifer Renfroe to join the Group Fitness Leadership Council: a group of experienced fitpros with the common goal of elevating the business of group fitness. She and her fellow elite coordinators collaborate to keep CRUNCH on the leading edge of the fitness industry, developing classes, organizing remote education, implementing training systems, and creating the special events for which CRUNCH is world-renowned.

Cristal's background - working in fitness sales, personal training, club management, corporate account management, and a myriad of different fitness formats - makes her uniquely qualified for the position of National Director of Group Fitness. With an understanding of the industry, an insatiable desire to learn, and a detail-oriented, education-based management style, Cristal is ready to lead her Group Fitness team to unparalleled success.