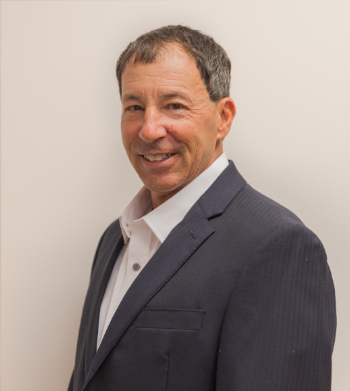 JOHN ARMATAS
Chief Culture Officer
About JOHN ARMATAS
Mr. Armatas has spent the majority of his life around fitness and fitness operations. His career started as a Program Director in the YMCA and within a few years was promoted to Chief Operating Officer of the Tampa & Pasco County Metropolitan Area YMCA. He oversaw the development of program and membership initiatives for a $28 million dollar operation that included 11 YMCA's facilities and over 50K members. Mr. Armatas had 14 direct reports across the Marketing, Communications and Human Resource Departments.
Mr. Armatas left the YMCA to open FASTSIGNS Locations in 1999 and successfully owned and operated the 4th largest franchise unit in the FASTSIGNS system before selling in 2007. In 2008—Mr. Armatas opened a Franchise Sales company and successfully helped multiple franchise brands develop a sales process and assisted them in franchise unit growth. In 2012—he saw an opportunity to help franchise systems with organic lead development and has built a successful digital marketing company that focuses primarily on franchise systems from 4 - 80 units.
Mr. Armatas joined Brian Hibbard in 2016, as a minority shareholder to open a CRUNCH Fitness Franchise in Athens, GA. The partnership continues to open locations throughout the US.